A couple of years ago i and my team suddenly decided to create series of night dance party. The event's space is
Motive club
, which is located in the Kirishi city (Saint-Petersburg region), small, but sweet place where I live in. 
The name of the picture was inspired by a term 'Plug and play', which is used in computer technologies. The message of the party contains of free mind philosophy. It means that no matter what styles and genres you do like, all you need is to come to the party with your perfect mood and start to dance.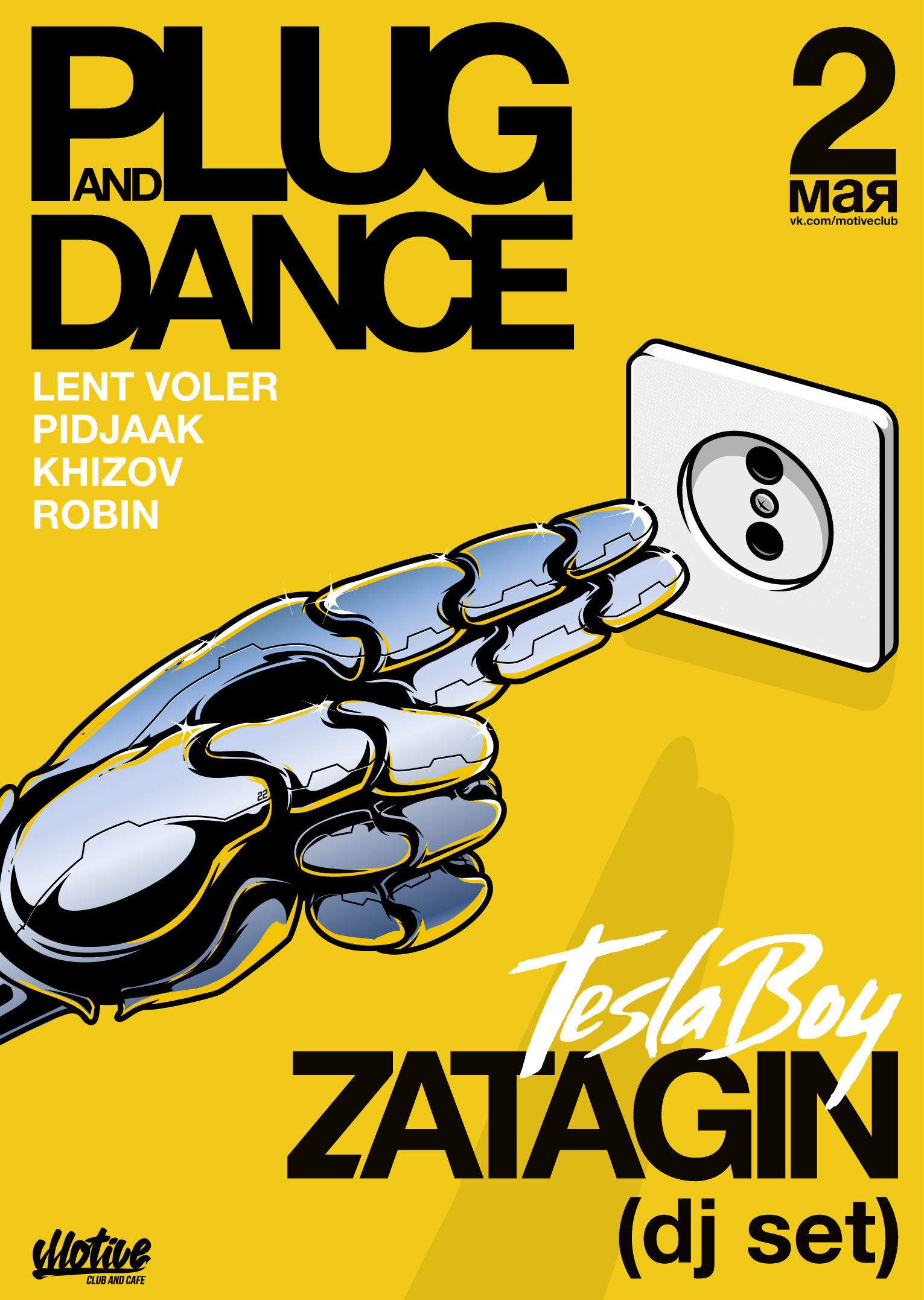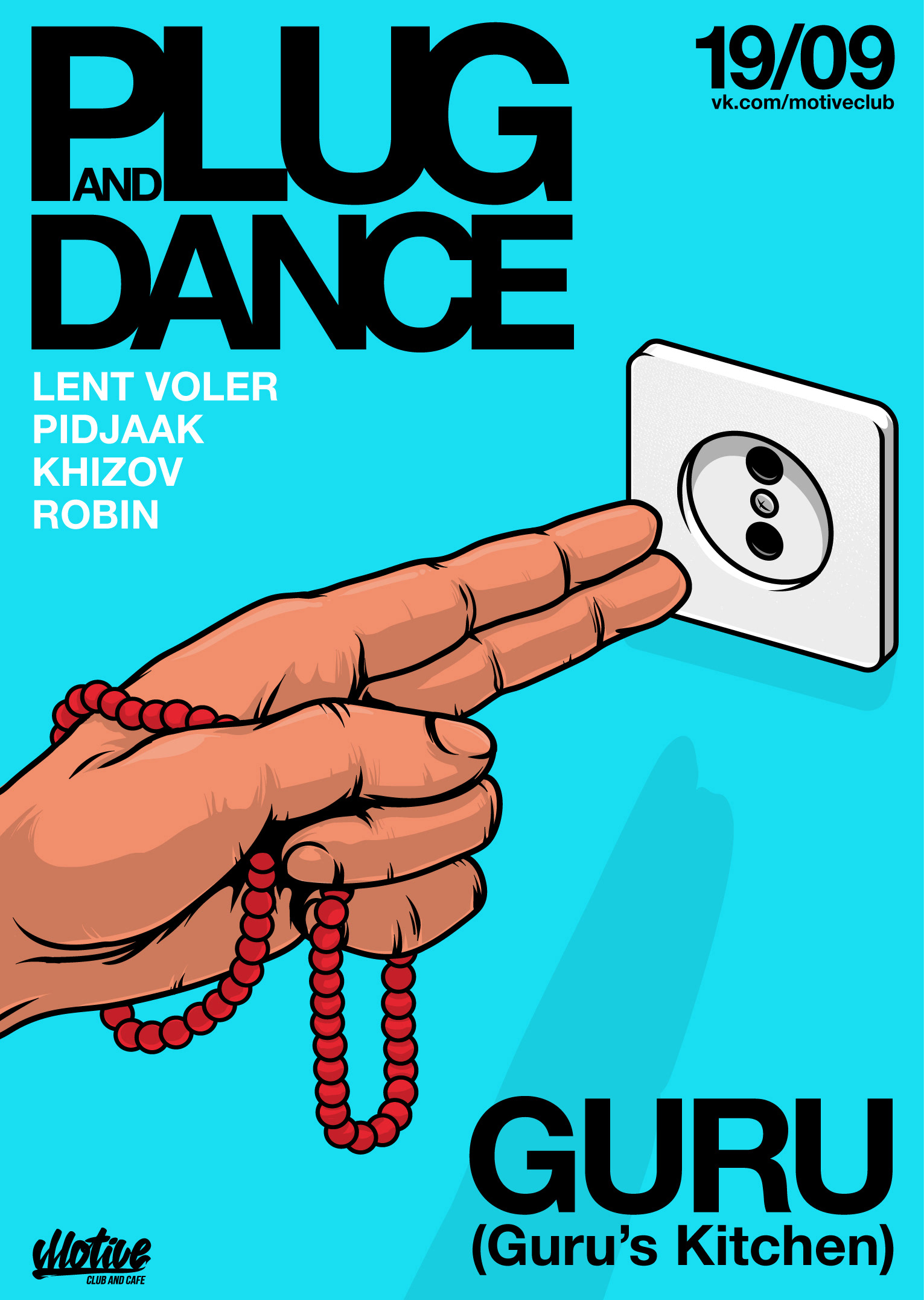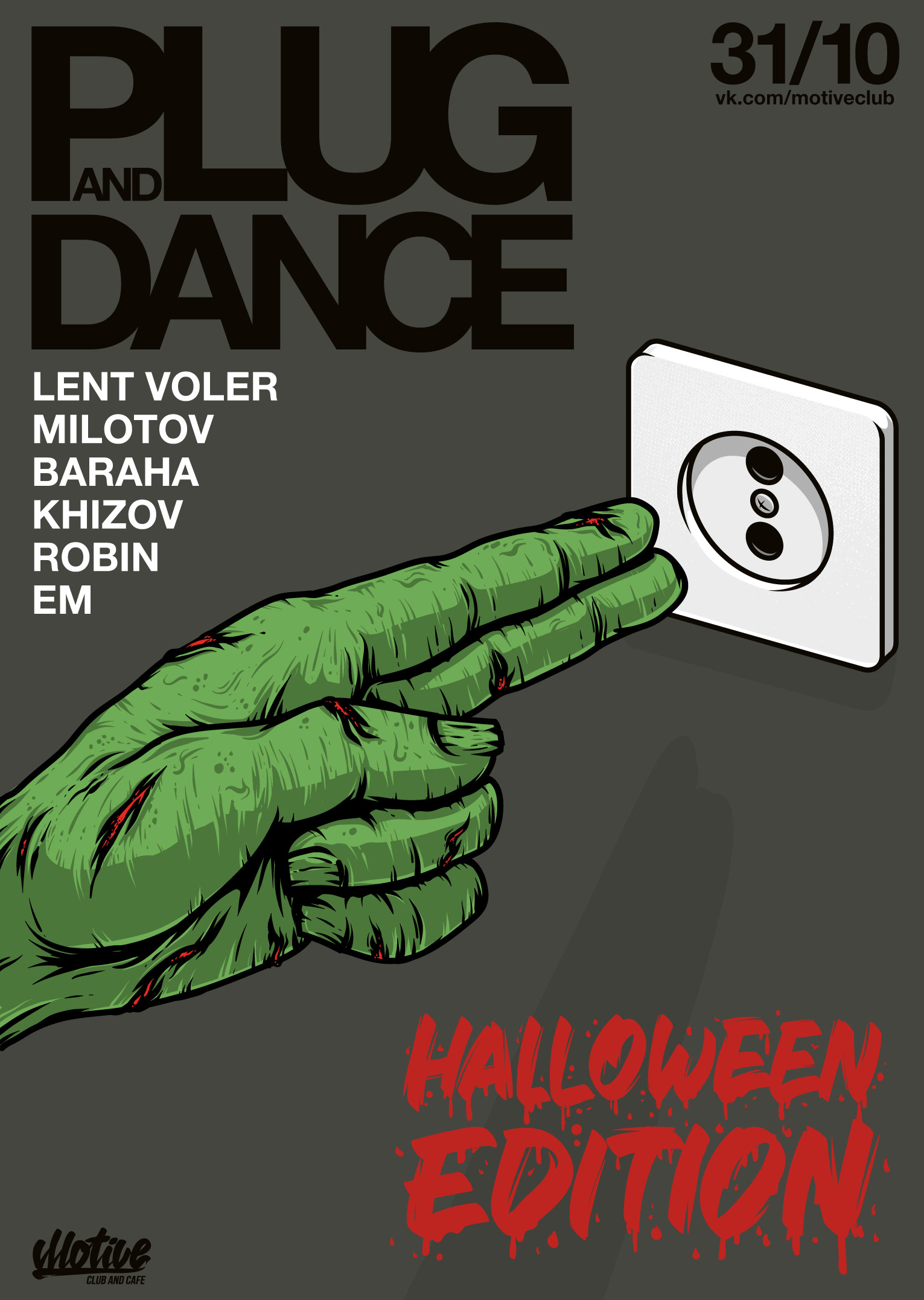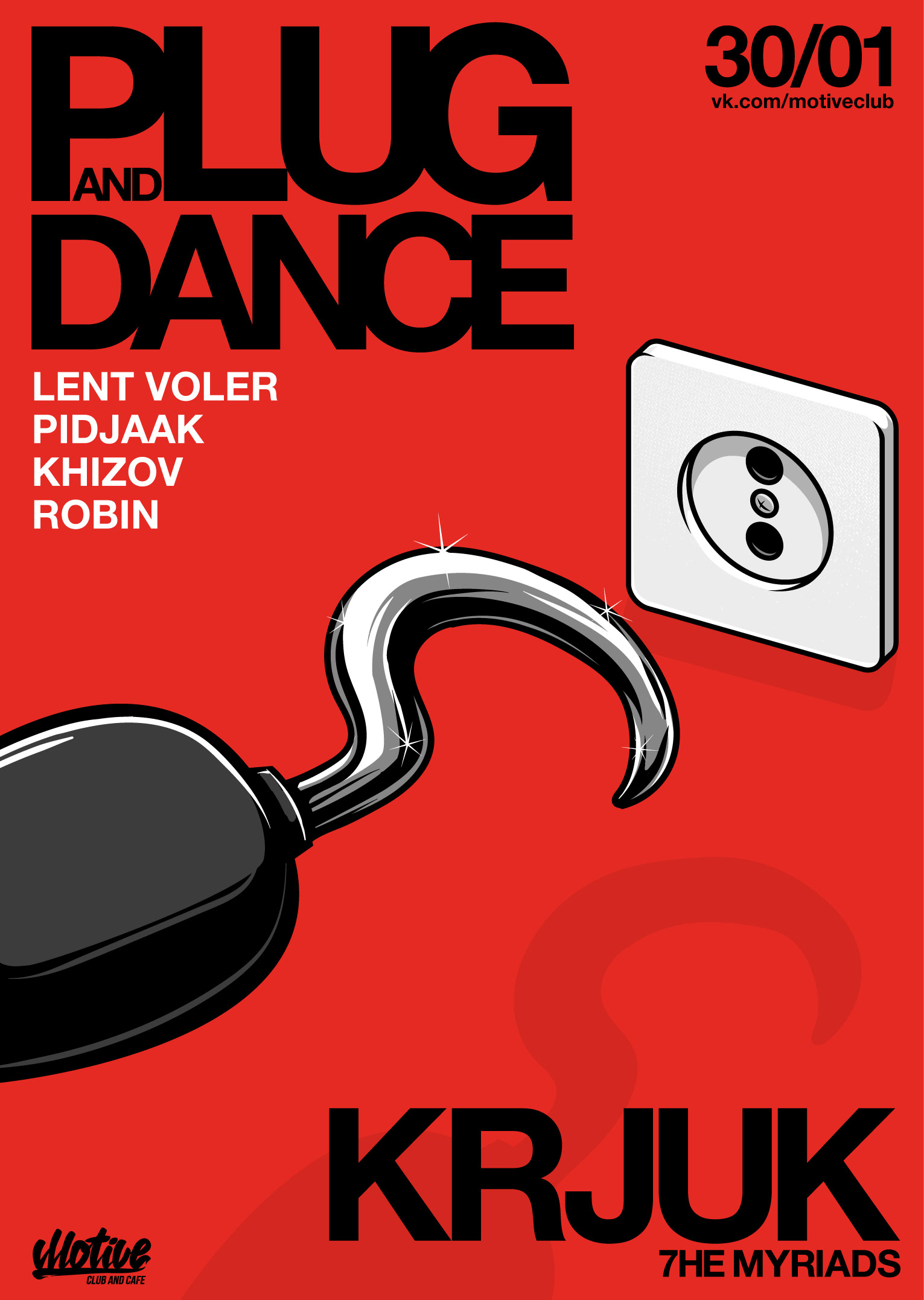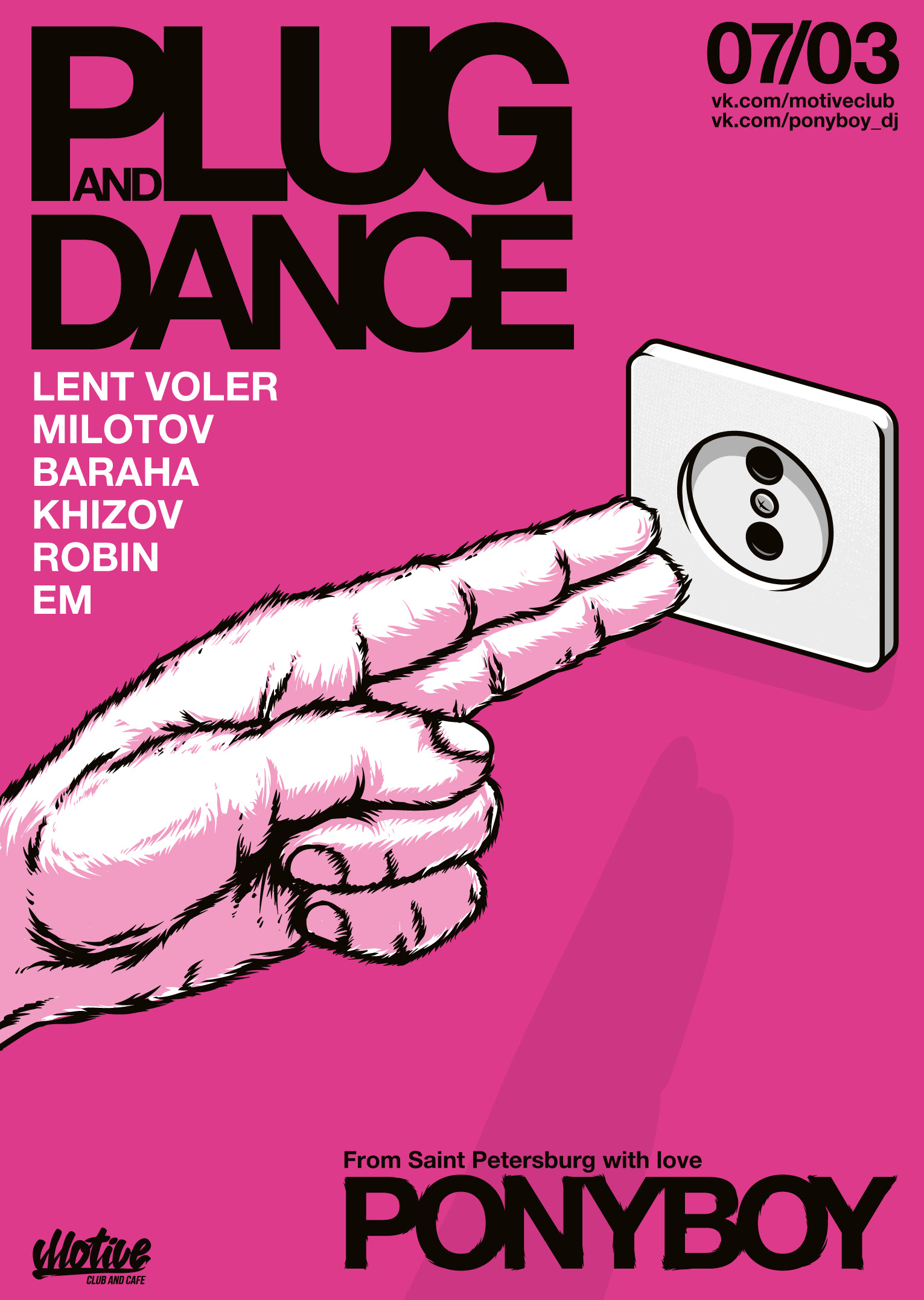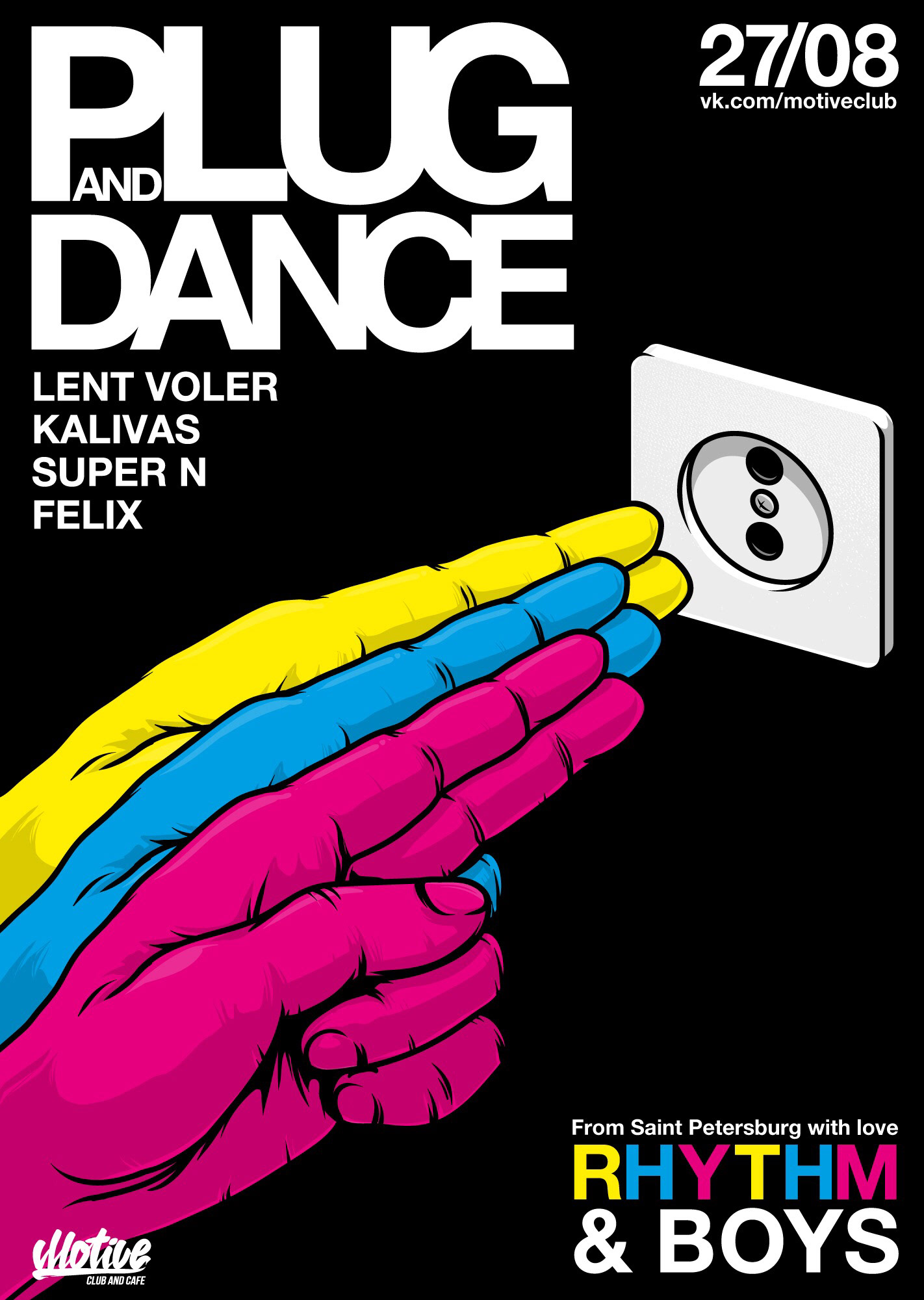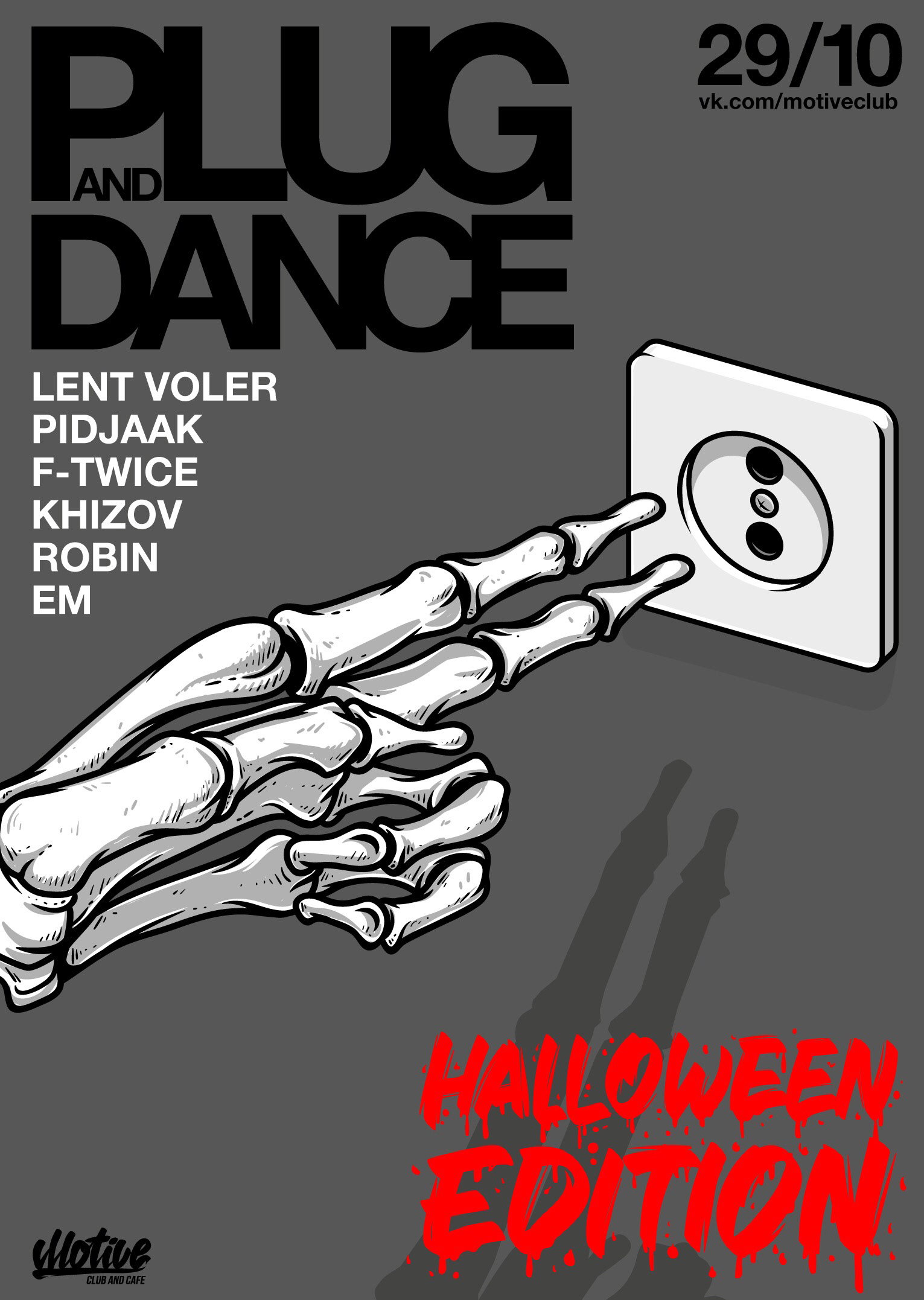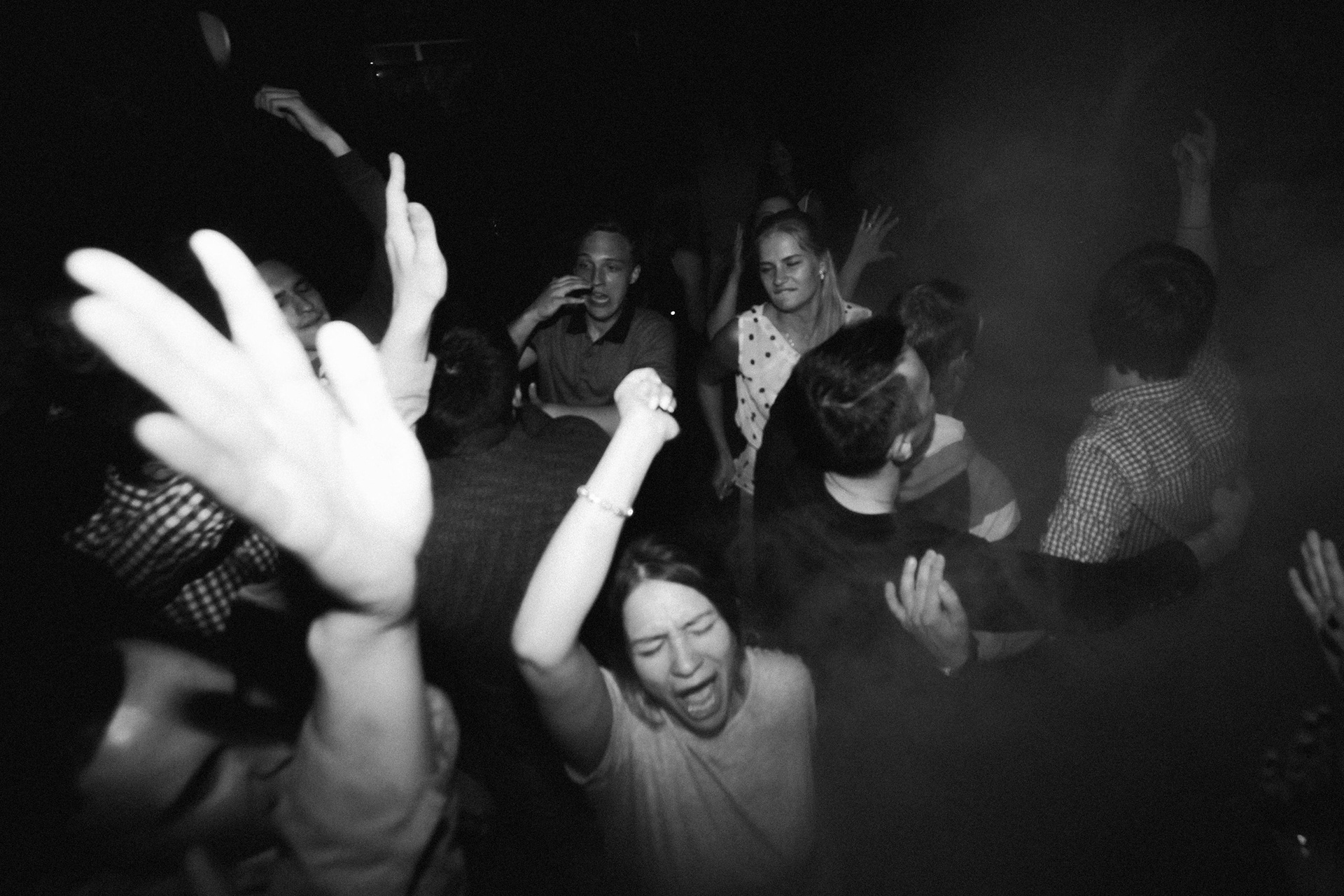 Thanks for your attention!