I found out about skateboard design contest. Since I have many fellas who love skateboarding, if I won the contest, it would be awesome as they could ride the boards with my art on them. It was the main motivation to take part in such an event.
Obviously, the main weapon of any skateboarder is his legs. Switch or regular tricks, flips or grinds, no matter what you do, you do it with your legs! Therefore they deserve to be worshipped and admired. Legs turn their owner into an idol. This ideology became an illustration basis.
As a result «The IDOL» didn't finish as a winner. Anyway, It was a good experience and this work will be a good part of my portfolio. As usual, I recorded the process of illustration and made a time-lapse video.
Thanks to Valera, Sveta, and Lena for help, inspiration, and motivation! 
And super big thanks to
Karlsson
for dope beats!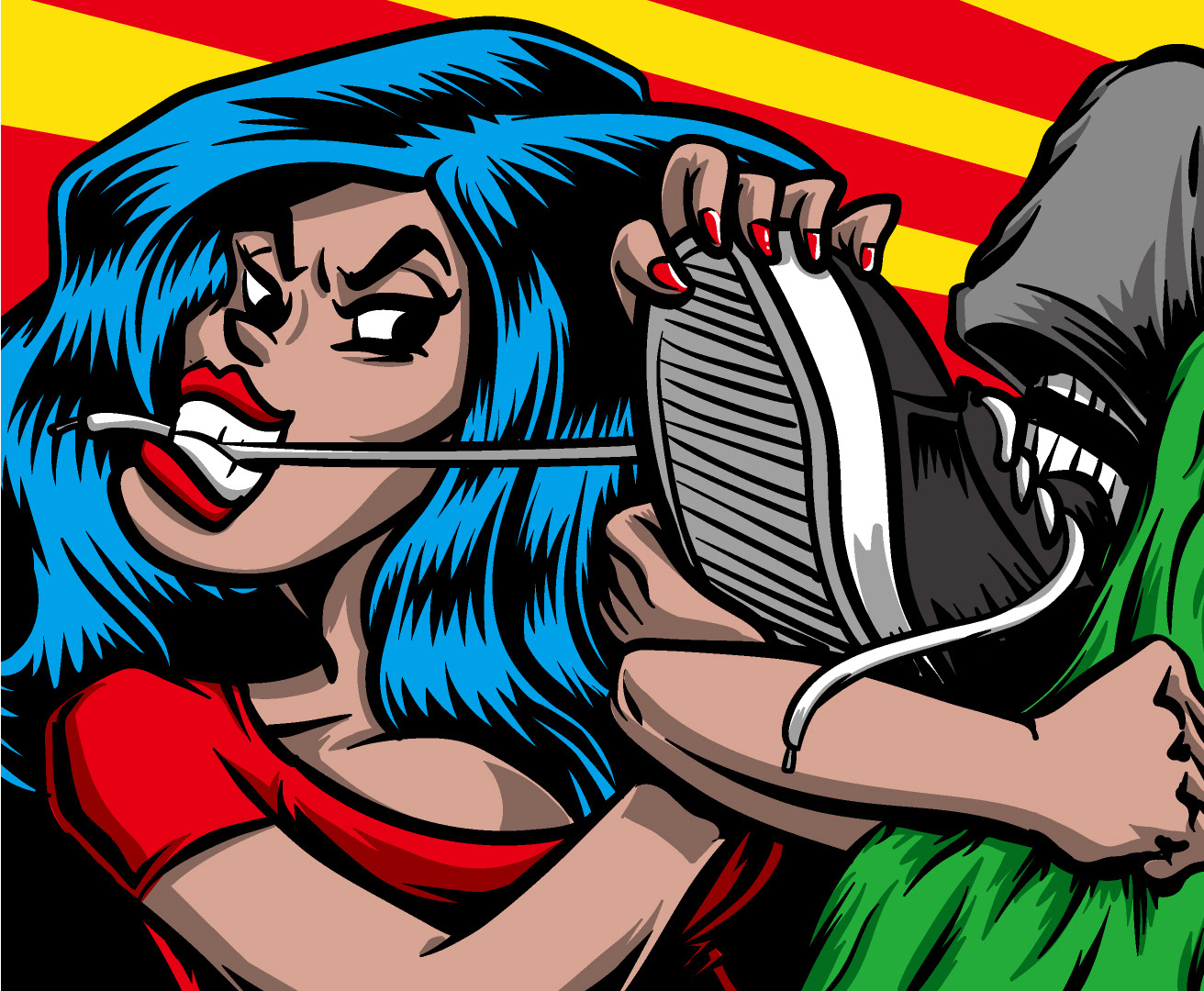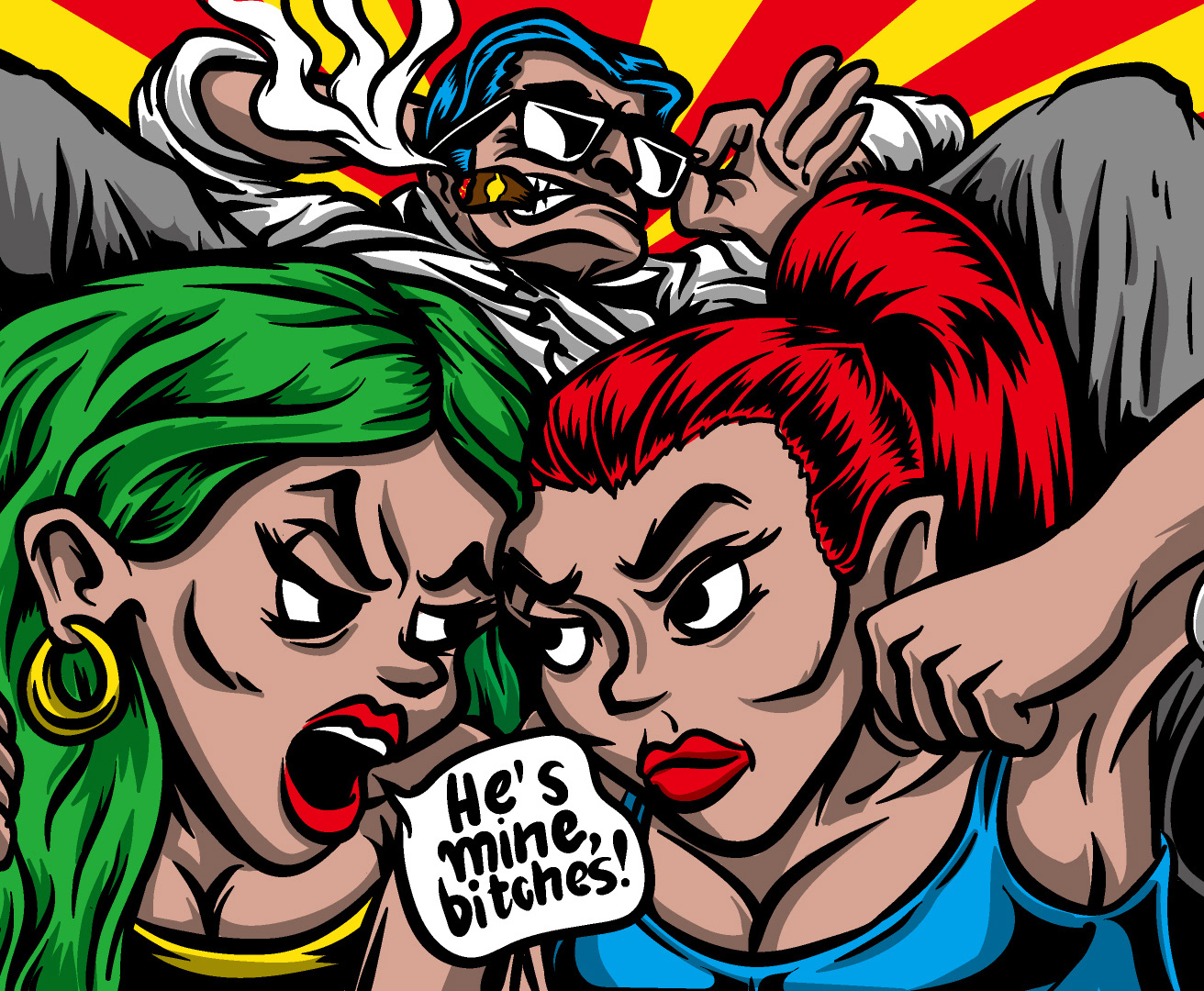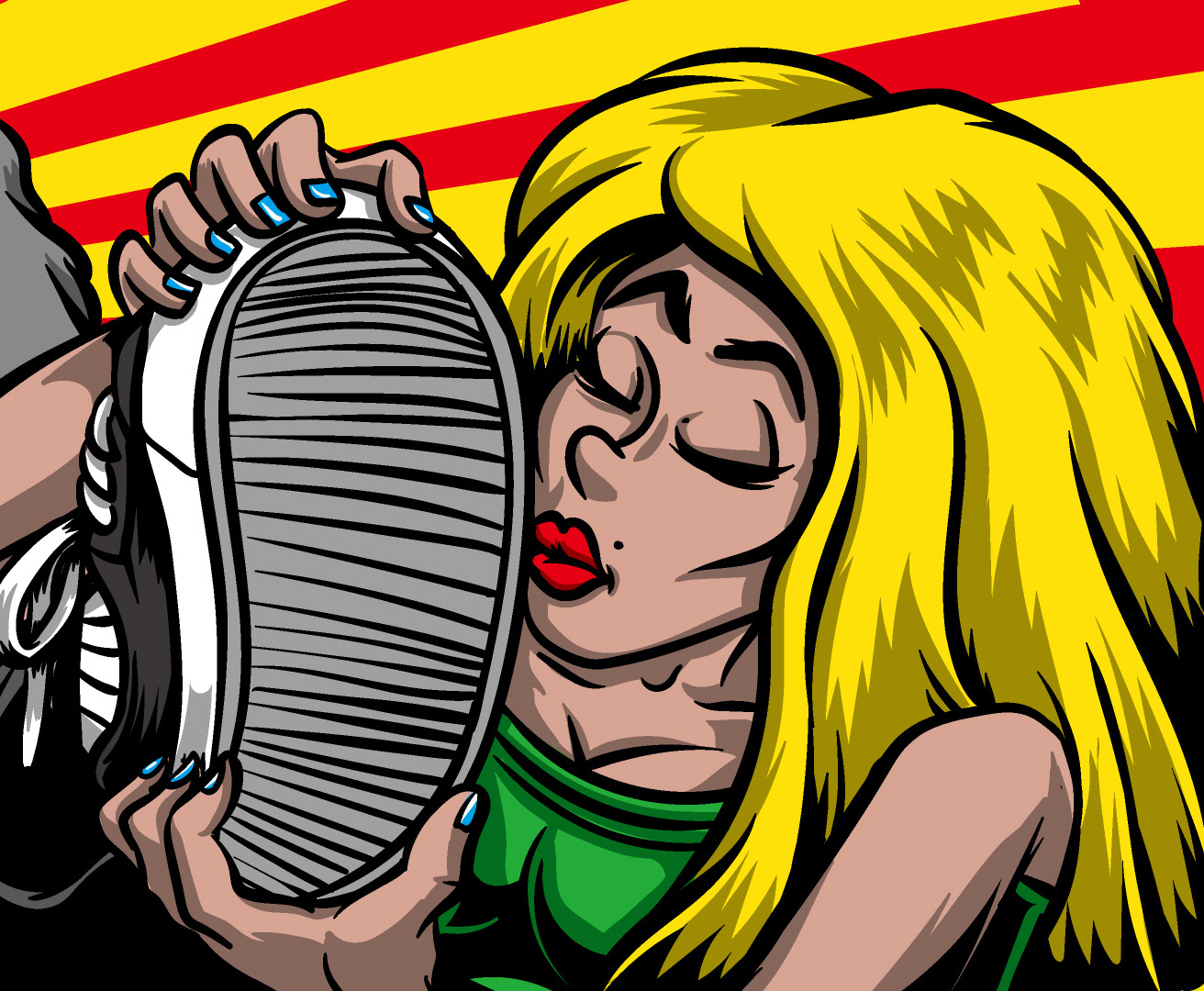 Also, I still want to print «The IDOL» and this design is on sale. 
Please contact me if you are interested in this offer.

Thanks for your attention!